From October 15th to 19th, the 130th China Import and Export Fair (Canton Fair) restarted the offline exhibition, which was held in an integrated online and offline manner. The offline exhibition set up 51 exhibition areas and 19,181 booths, with 7,795 exhibitors. The world's largest offline exhibition under the epidemic, Premier Li Keqiang attended the opening ceremony and visited the enterprise pavilion.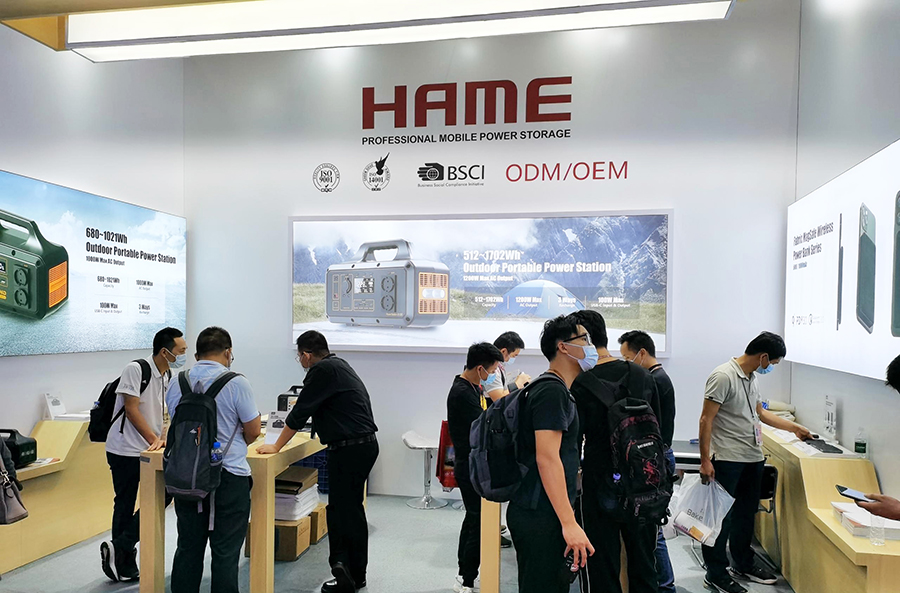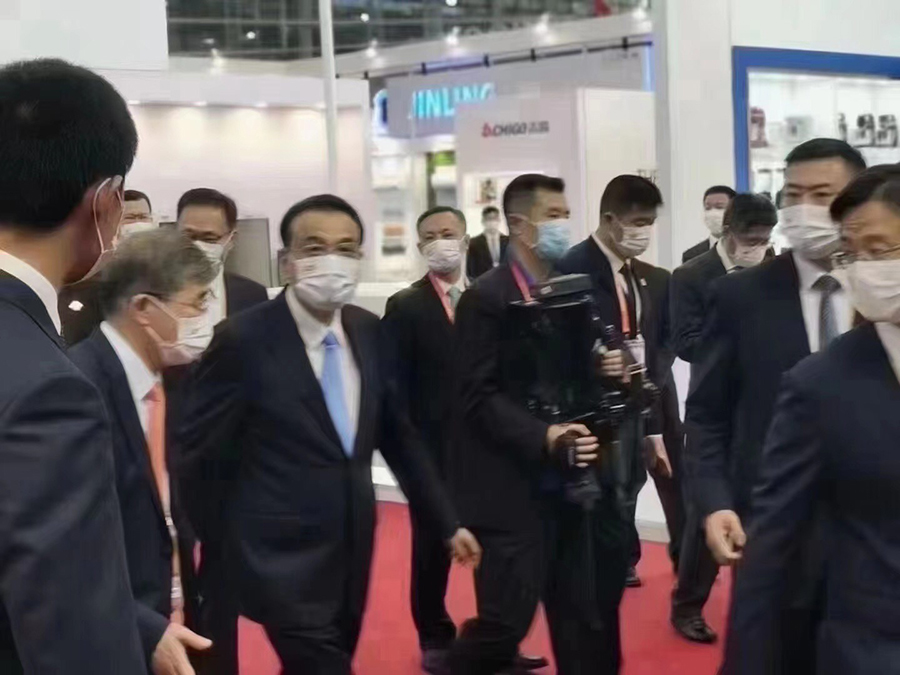 HAME attended the offline exhibition of the 130th Canton Fair with outdoor energy storage power supply and MagSafe mobile power supply. The booth is located at 5.2 M07~08, Hall 5, Area A, Canton Fair Exhibition Hall. Welcome to visit.
The structure internal is compact and standard, the appearance size is smaller than the same model. Only 365*204*253 MM includes 1228Wh lithium iron phosphate battery pack, 1000W inverter, intelligent BMS and various DC input and output modules, etc.
★ AC 1000W output can meet the demand of many outdoor high-power electrical appliances;
★ The USB port supports up to PD&QC100W input and output, which can meet the power consumption of computers and digital devices;
★ It can be charged by Power Adapter , Solar Energy and Car Charger, The maximum charge power of 220W.
★ The use of lithium iron phosphate battery is safer, with a cycle life of 1000+ times, ensuring that the entire product is frequently used for a long time and the power attenuation is extremely low, and the entire system has a long service life.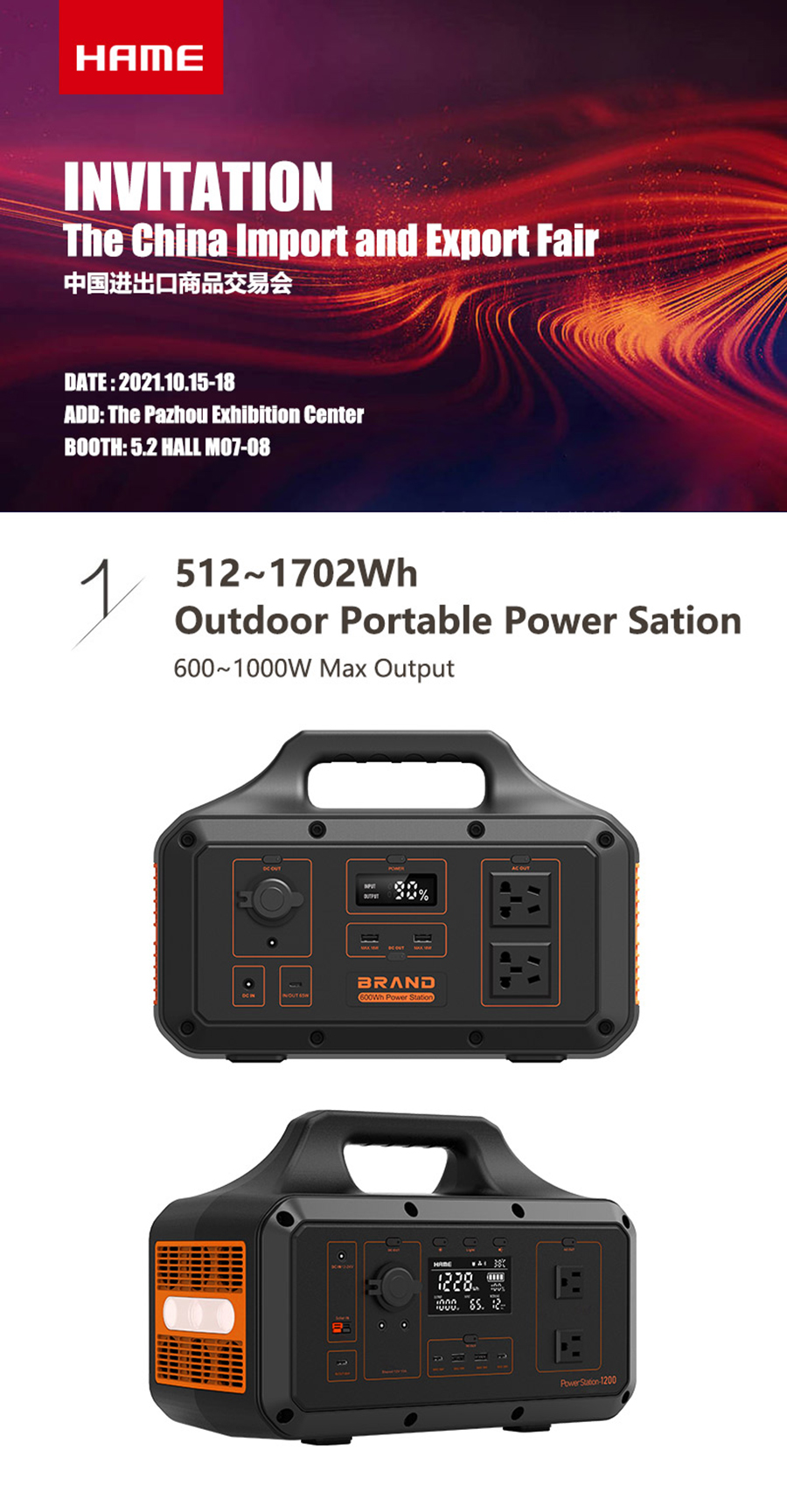 At the same time, Our MagSafe magnetic suction series mobile power supply was exhibited, which is a multi-functional high-end mobile power supply integrating wireless charging, wired charging and magnetic suction. It is compatible with iPhone series mobile phones with magnetic suction function 1:1. It has been tested by many world-class well-known power supply brands and has been delivered to the market in large quantities.
★ Available in 5000mAh and 10000mAh capacity
★ Double-sided hot-melt patching process design, no glue for a long time;
★ Maximum15W wireless fast charge, 20W wired fast charge;
★ Customized magnetic ring according to MagSafe, more precise alignment with mobile phone, stronger suction;
★ Customers can customize all kinds of fabric or leather texture according to the cultural characteristics of the target market.