The 29th Europe Energy Storage Exhibition in 2022 hold at the Munich International Exhibition Center from May 11 to 13, including Intersolar and EES. With a glorious history of 30 years, it is the world's largest and most influential solar energy and storage industry. As one of the professional exhibitions in the energy industry, it gathers many well-known international companies and enjoys a high reputation around the world. Hame was invited to attend.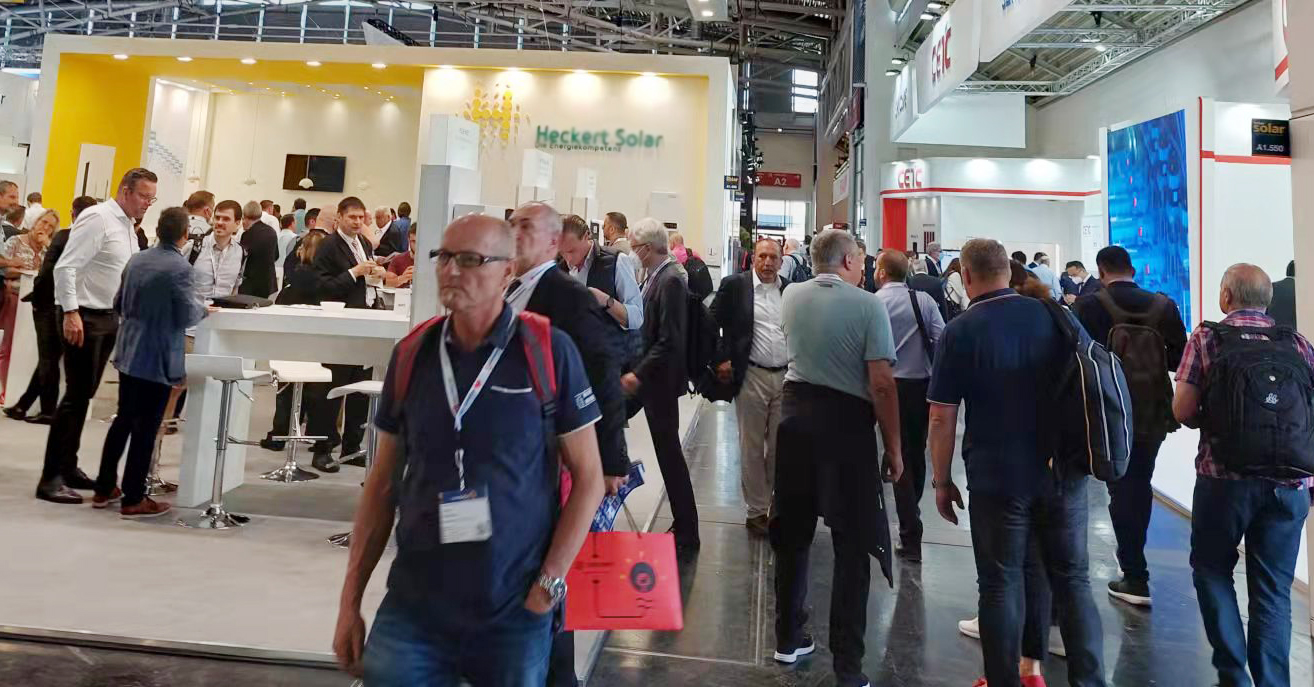 In 2021, the EU reached a climate target agreement, that is, to reduce net carbon emissions by 55% by 2030. In addition, the conflict between Russia and Ukraine continues to intensify, and Europe's original imported oil, coal, and natural gas energy sources are beginning to be in short supply. EU member states are strengthening their energy structure. As a clean and environmentally friendly energy source, solar energy has always been the first choice for countries to develop new energy.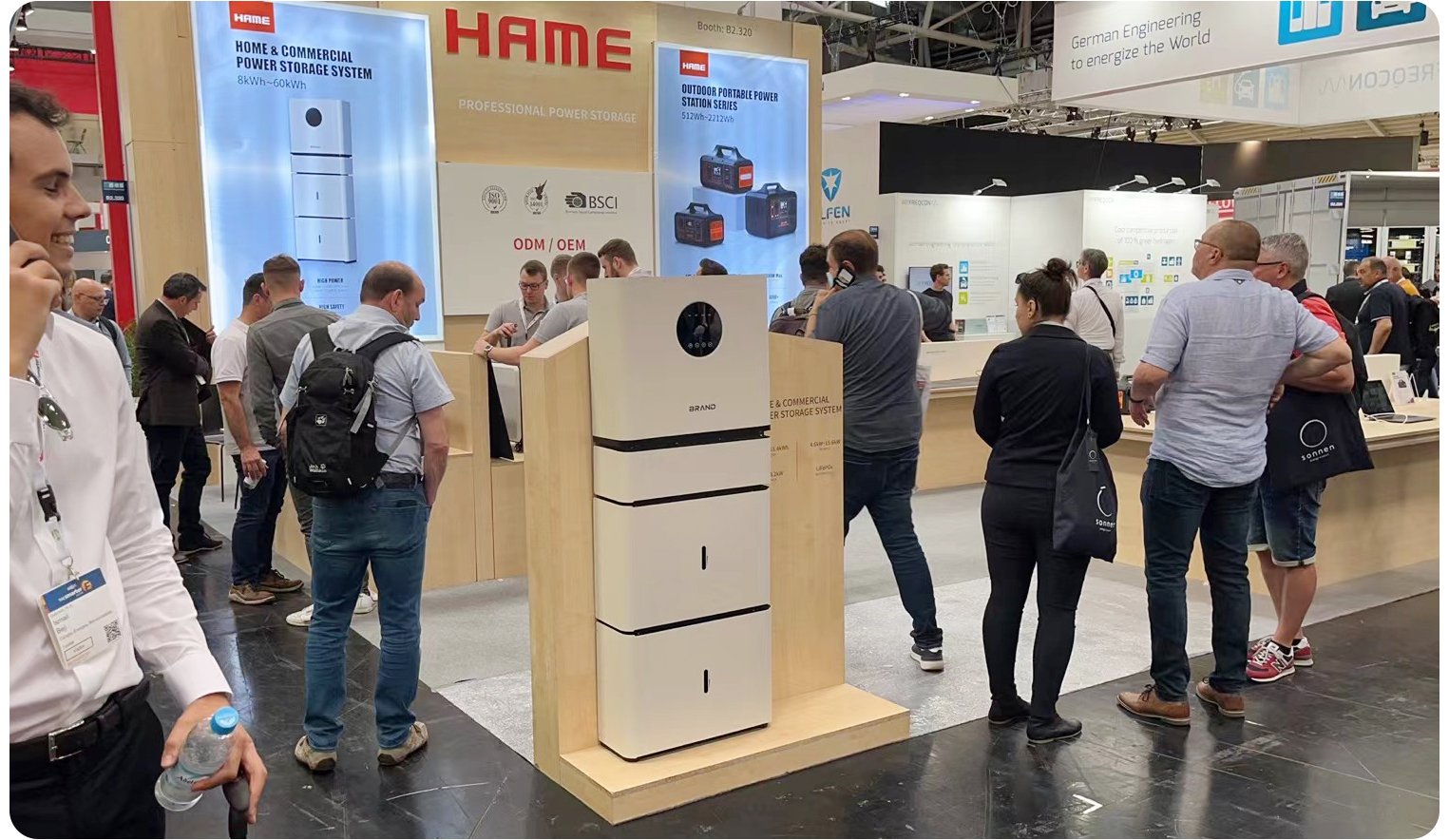 On the first day of the event, professional audiences from all over Europe came, some inquired about the latest photovoltaic energy storage technology, some experienced the latest product features, and discussed cooperation matters with outstanding companies from all over the world, all of which were looking for excellent energy storage market. Program.